LET HALBRO SUPPLY YOUR SCHOOL
School uniform plays a key role in promoting pride, self-confidence, and a feeling of belonging within the student body. These factors contribute to students' wellbeing.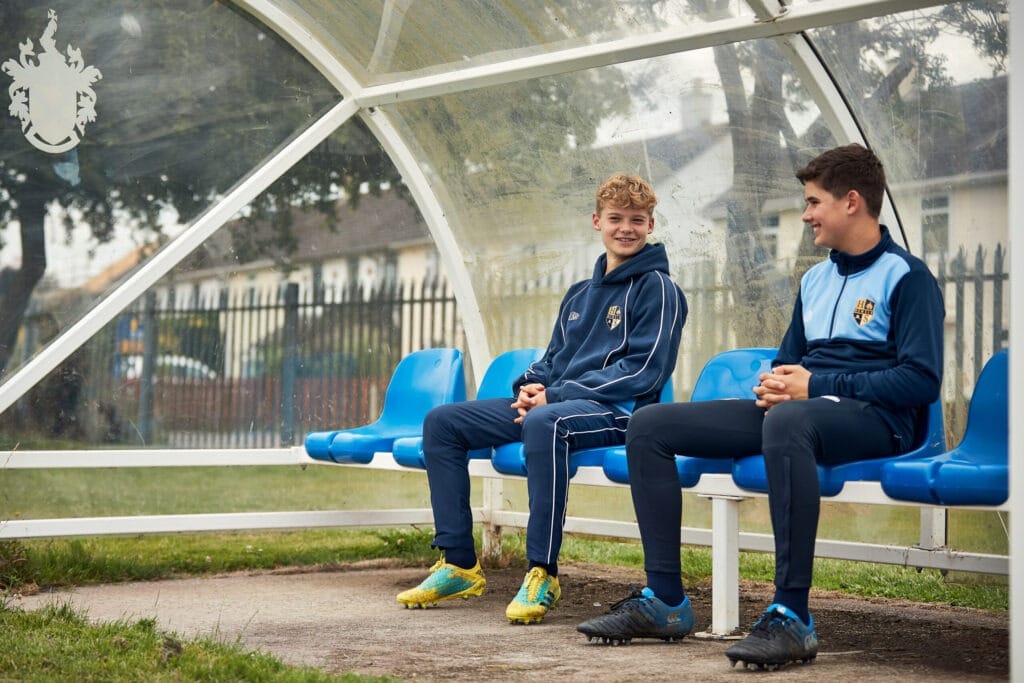 There's a lot more you need to worry about than supplying your own kit. Halbro will take this pressure off you.
We offer schools 'Partnership Agreements' in which the school commits to Halbro to supply its PE kit over a number of years.
This means that we can stock bespoke garments for the school on our shelves, allowing for quick lead times.
We will work closely with the school to design a bespoke PE kit, showcasing the schools identity. in which staff and students alike are proud to wear.
The huge amount of kit that you have supplied us with this year is superb – and delivered on time.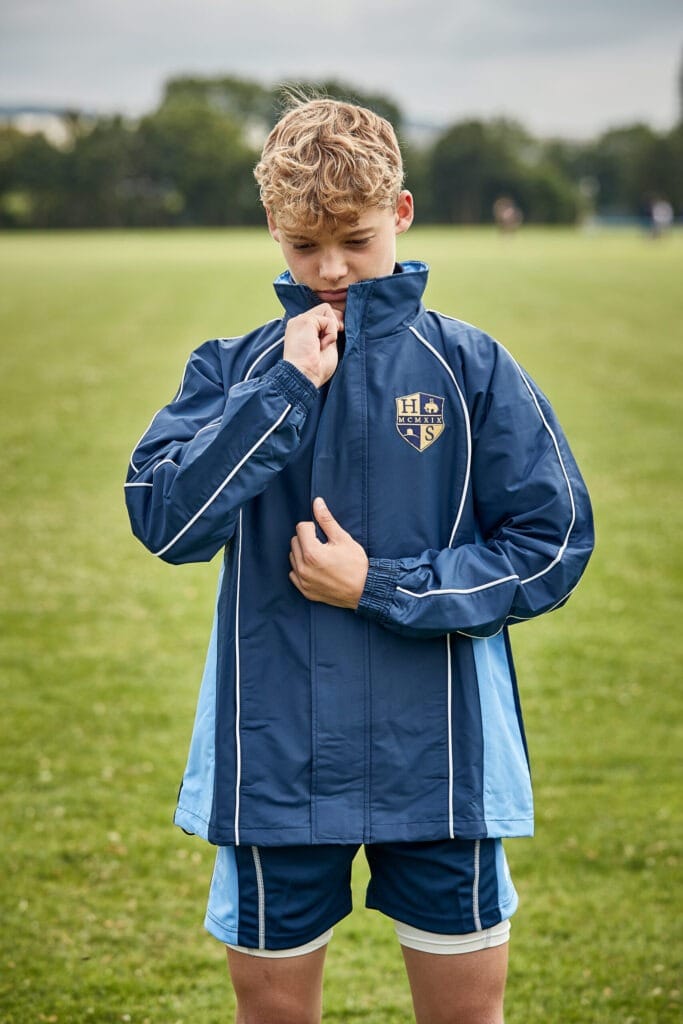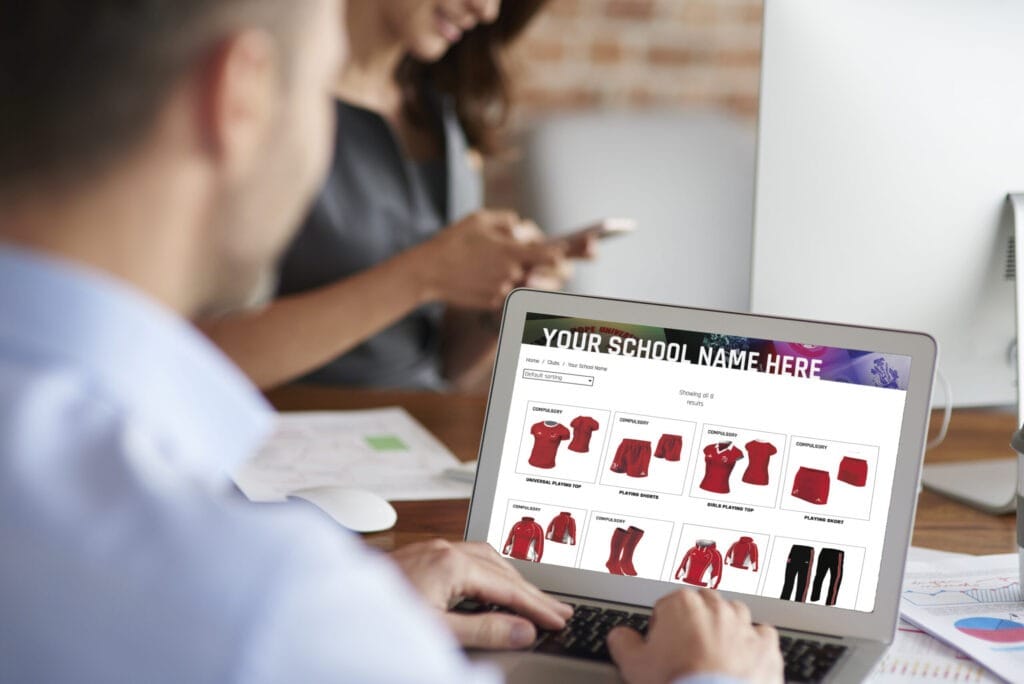 GET IN TOUCH HERE AND SEE HOW WE CAN CHANGE YOUR PE SUPPLY