Teamwear Partnerships
Your club could benefit from:
Annual sponsorship packages
Cashback from online sales
Dedicated account manager
UK manufactured kit
Short lead times (3 weeks)
Single supply chain - one stop shop from enquiry to delivery
Benefit from 100 years of producing playing kit for the next generation
Transform your club's kit today
Get in touch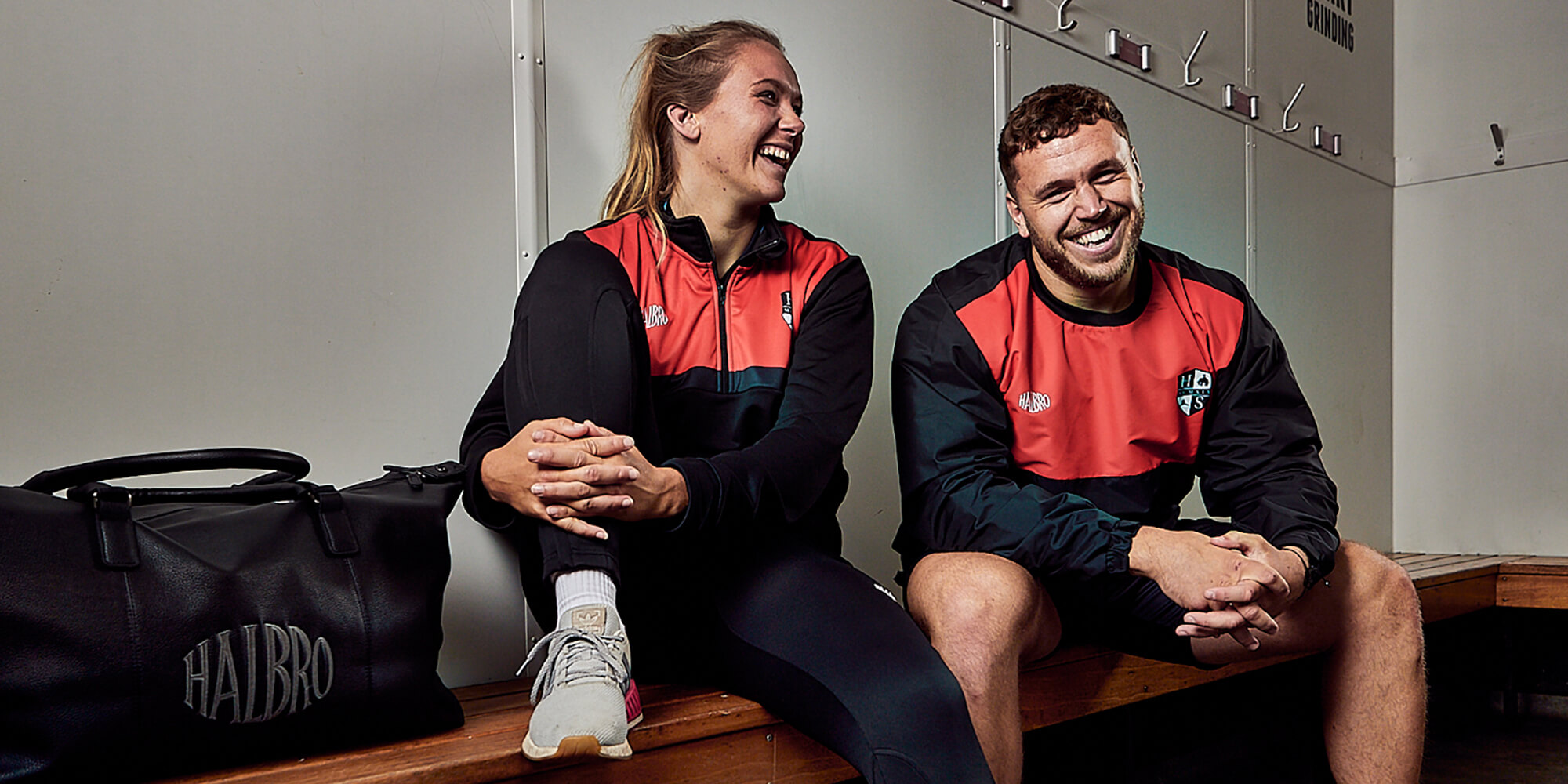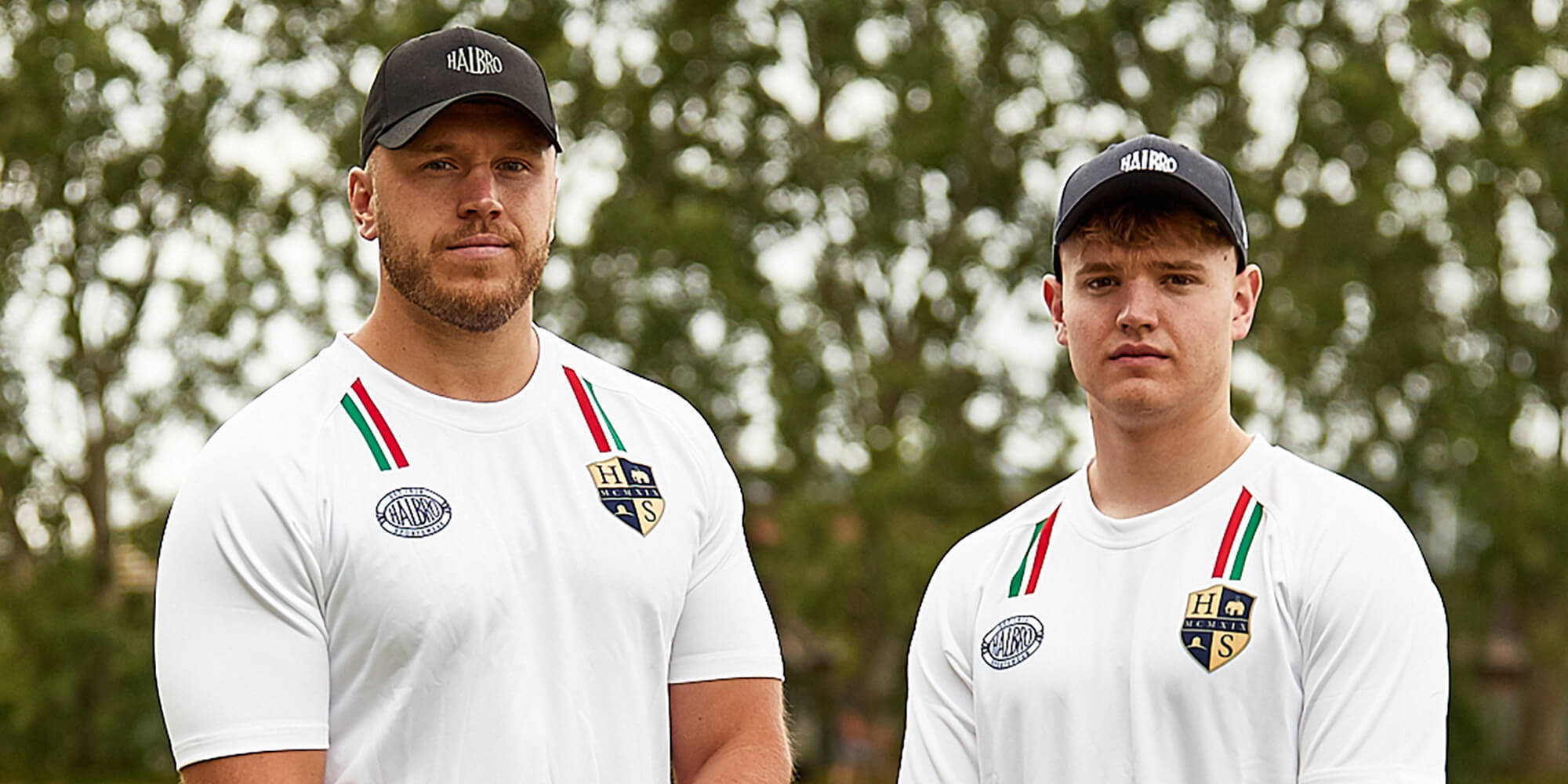 Online club shops
Check out our online stores here to see what we can do for your team!
Our customers benefit from cashback on sales
Short lead times
Wide range of on and off field items
Bespoke items
Personalisation available
Dedicated customer service department
Never again have a club shop full of unwanted kit
Want your own store?
Find out more
Halbro is delighted to introduce our new women's playing kit
Developed at Halbro Sportswear by our own staff, we can now offer our women's teams a truly bespoke women's kit, made in our pro cool, stretch performance fabric.
Get your kit designed
Let's go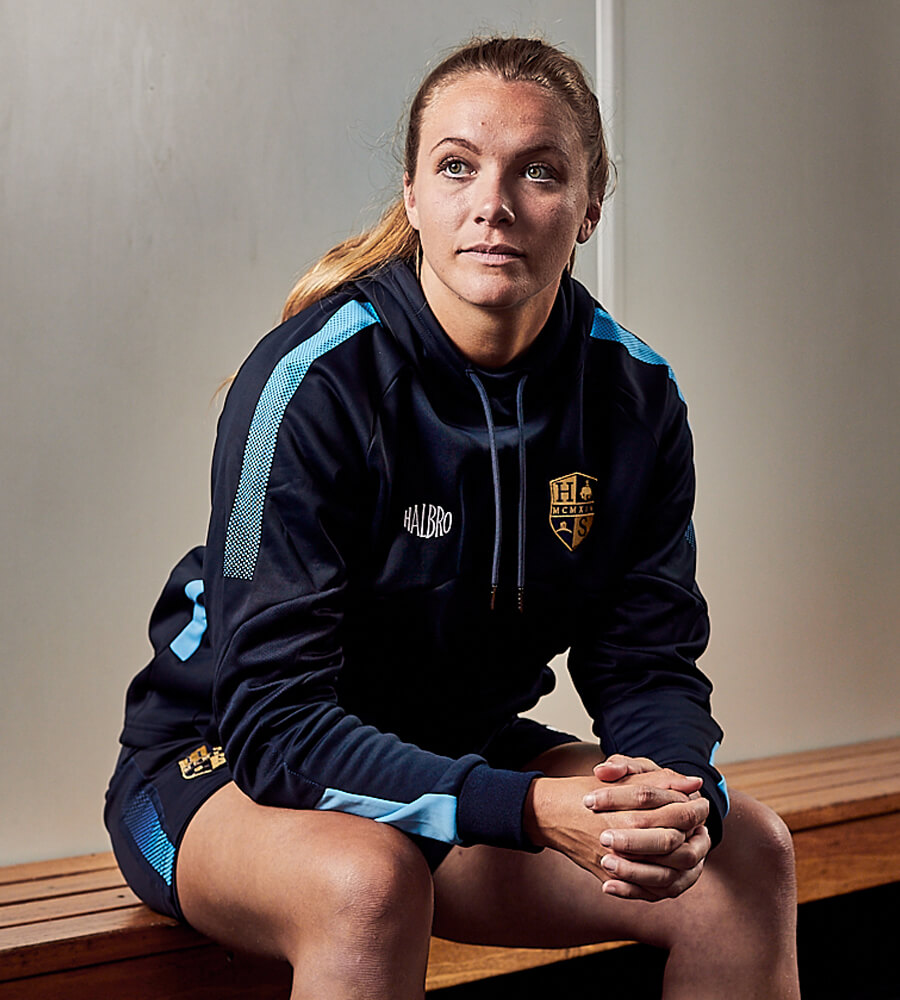 The New
Cratus Range
Want this range for your team?
Let's go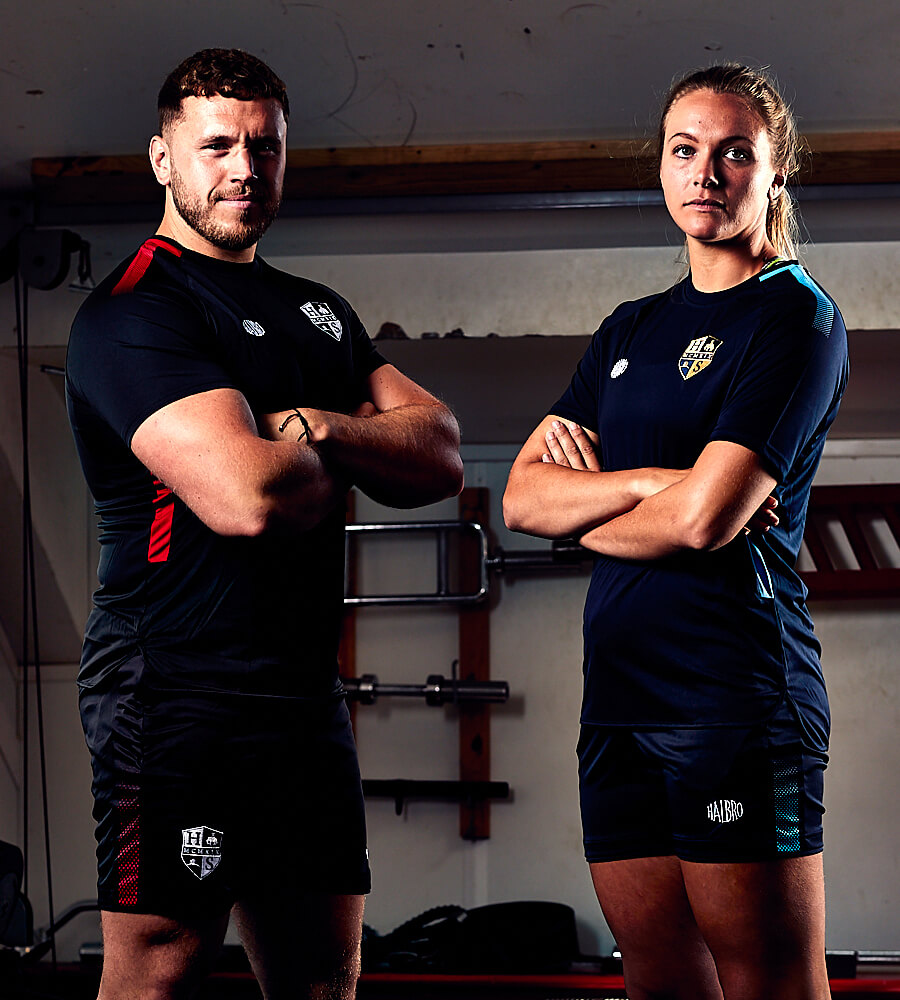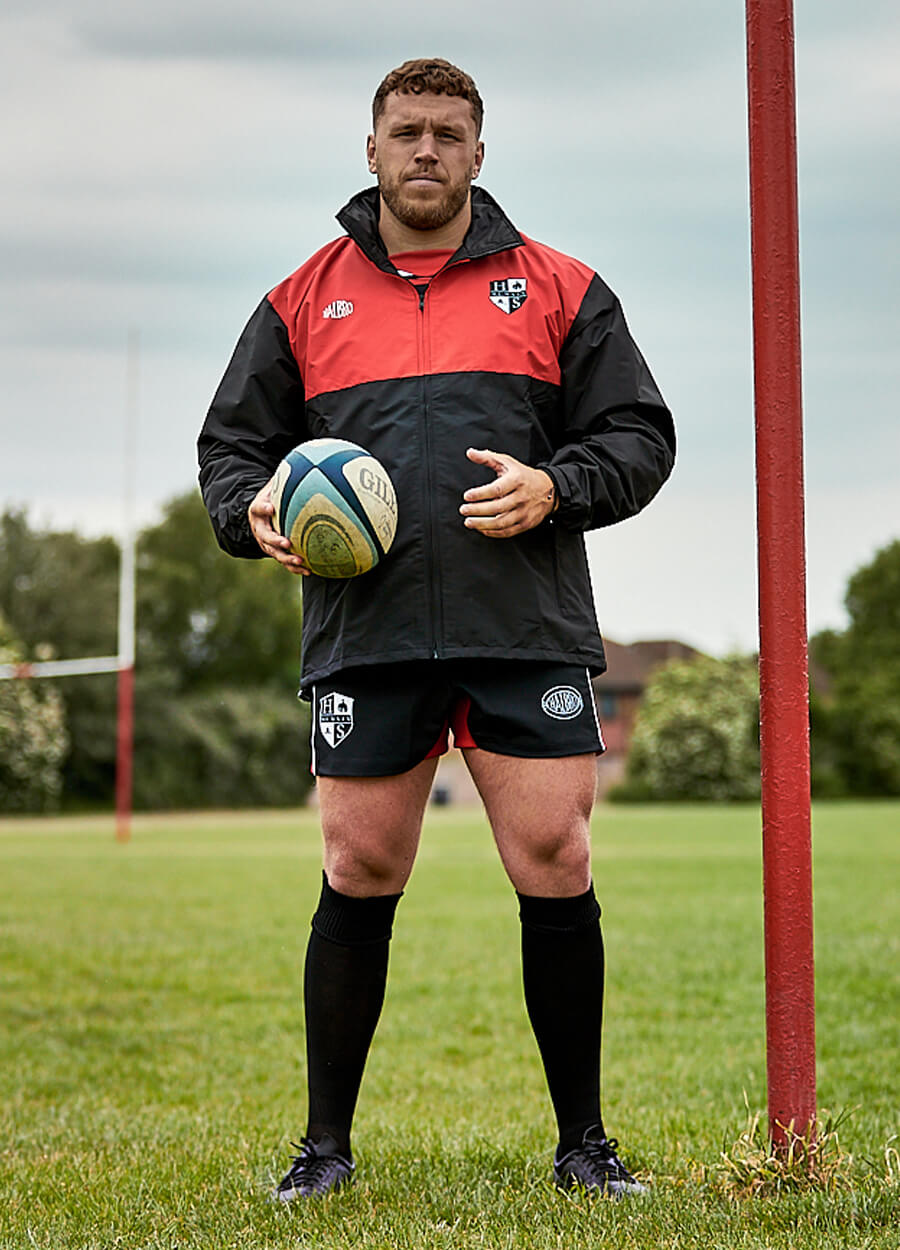 Bespoke 3D Kit Builder
Want to design your own kit?
Have a look at our online kit builder
Got some ideas?
Send them to us and let our in-house design team
Make them a reality

Full range of kits available
Build your kit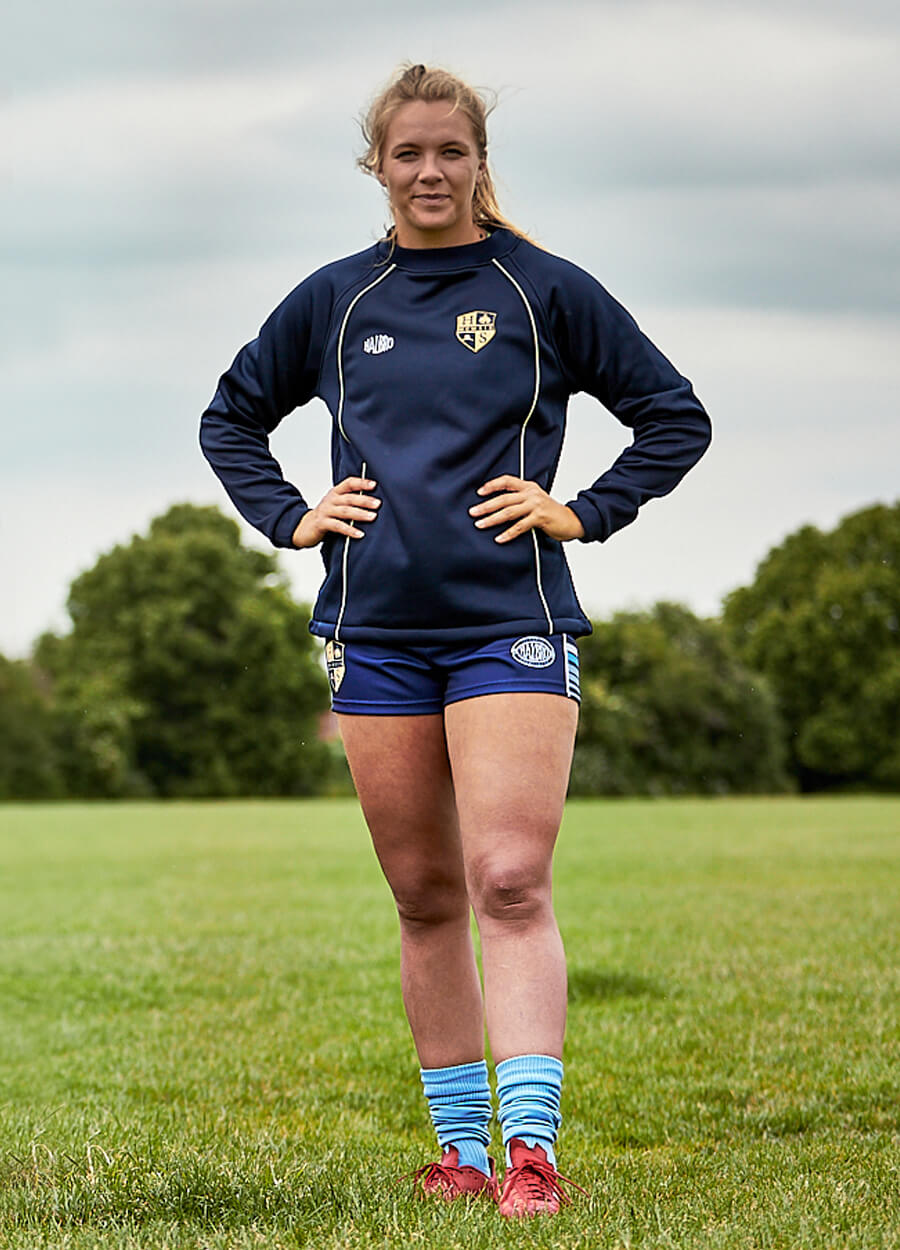 Testimonials
Don't just take our word for it,
see what our customers have to say
Let's go
Ambassadors / Partners
We are proud to work with some of the
best in the business
Let's go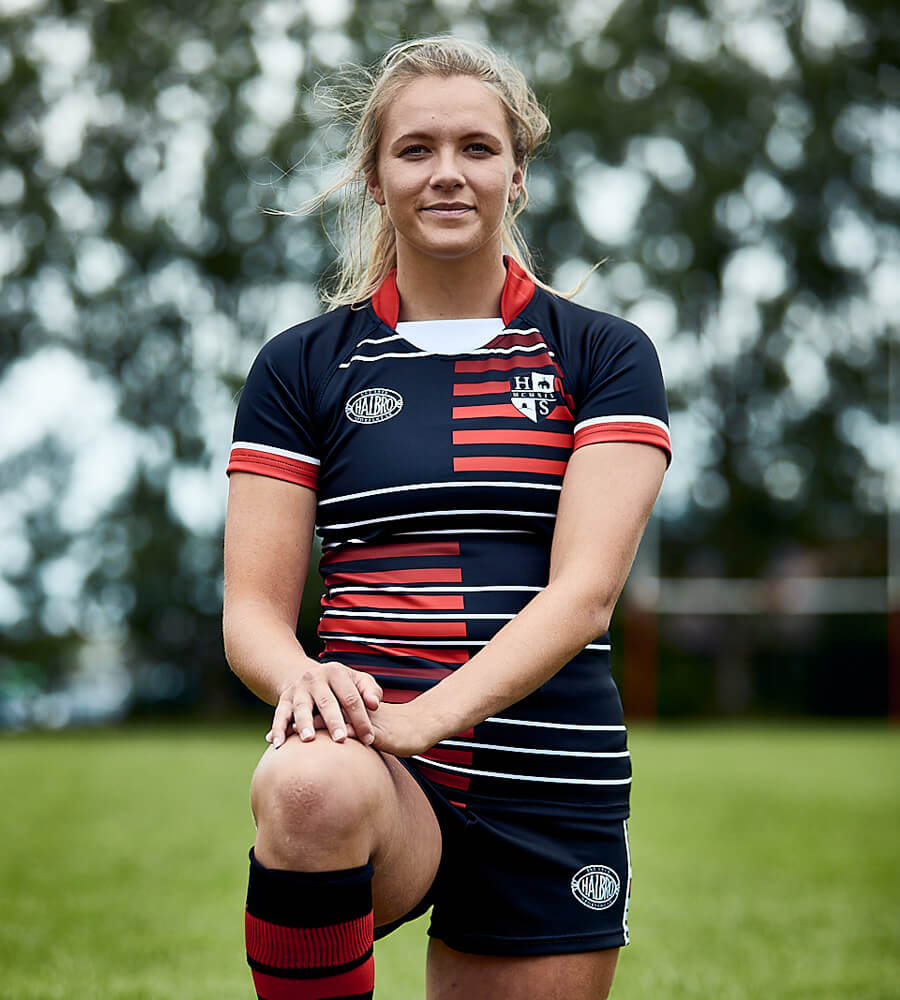 Tour Packages
Shirts from £19.19
Hoodies from £12
Tees from £6
Let us tailor a tour bundle for you
Let's go